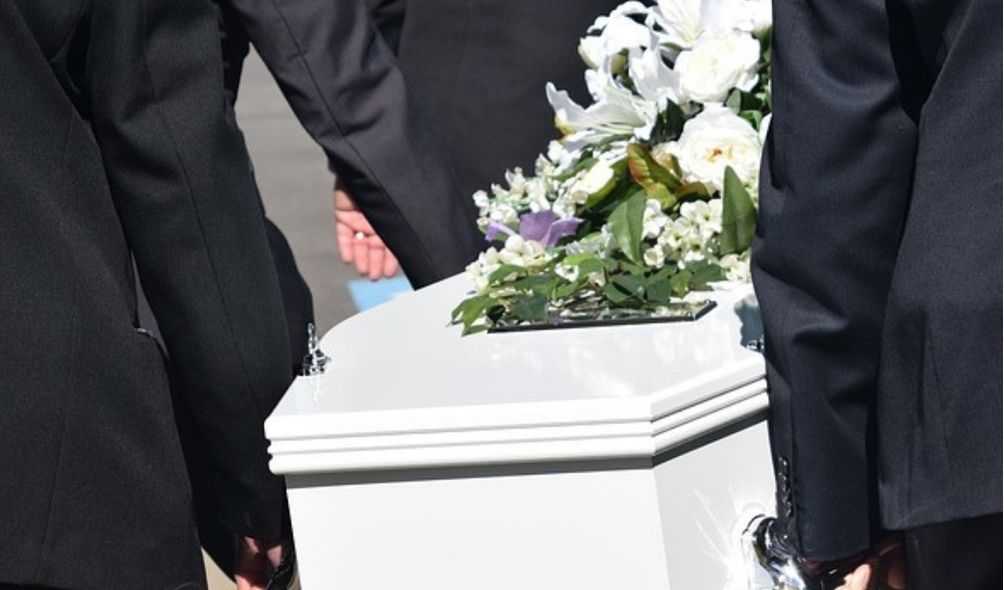 Funeral Live Streaming
Family and friends unable to attend a Funeral Service?
Funeral Live Streaming is the solution to help them still be part of the service remembering the loved one who has passed.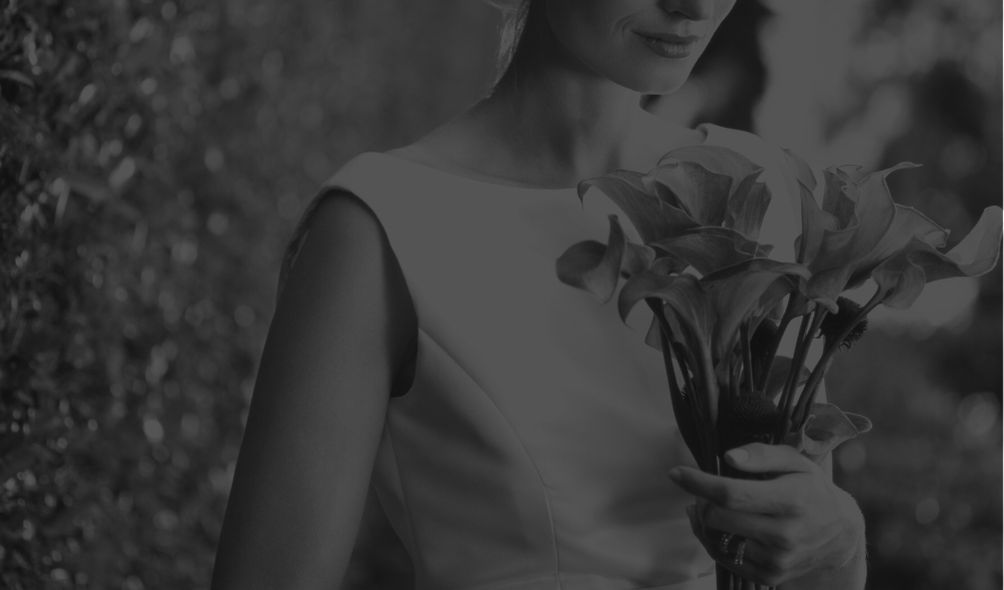 Wedding Live Streaming
Capture your special day for those who are unable to attend in person.
Live stream your wedding so family and friends can join in the celebration of such a special occasion from any location.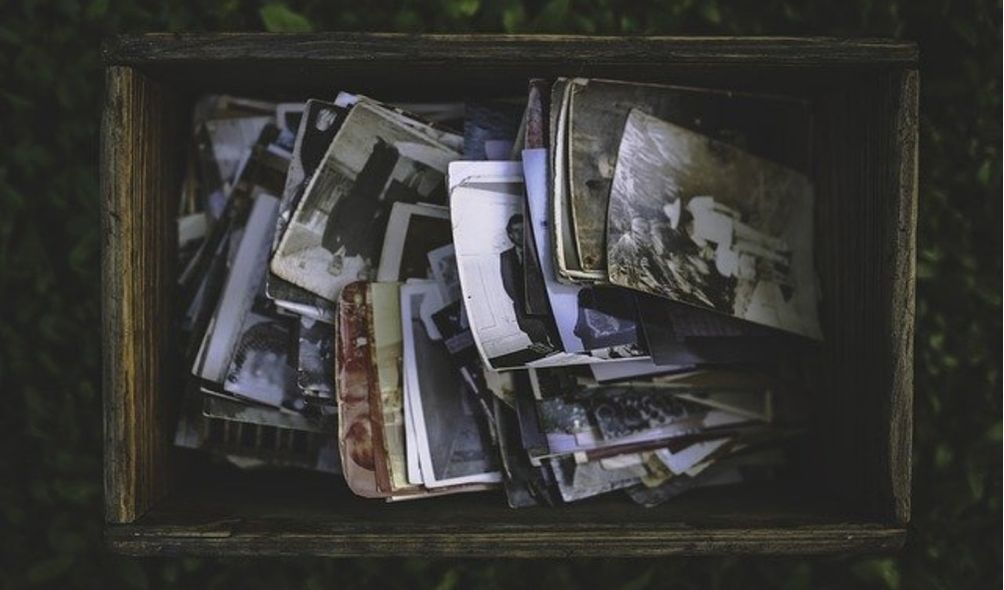 Personal History Video
Why leave just a box of old photos to have as the only memory. 
        Leave a legacy for your future generations, by telling your life story on video. Turn your memories into history for family to remember.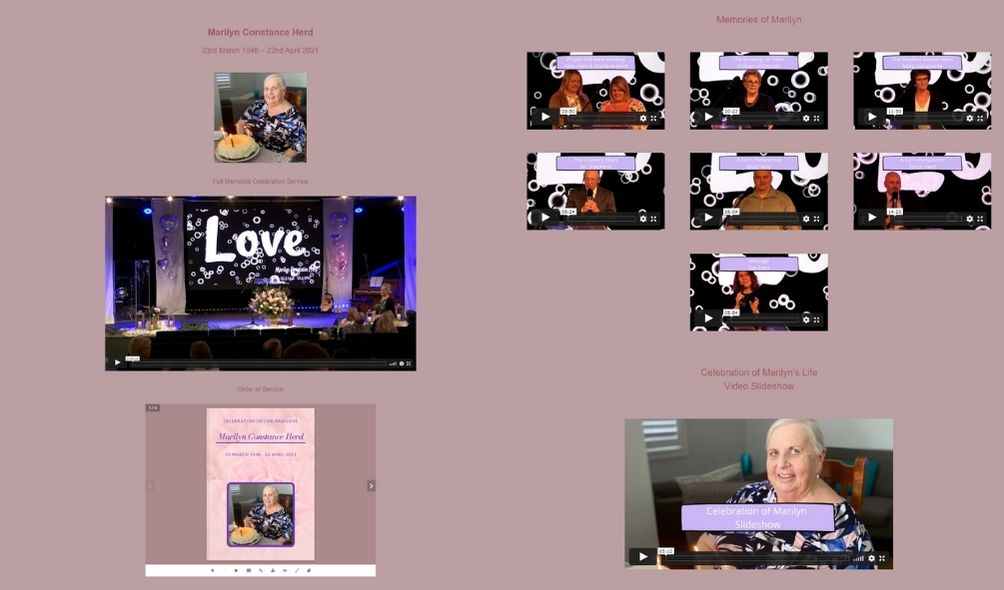 Personal Memorial Page
Our personal memorial pages allow for reflection on a loved ones life.
Endless Memories pages are digitally and safely stored and are available to be viewed at any time in the future.
Other Ways We Can Help
In addition to our core services we can provide assistance in the following areas.
Slideshow Memories
Need assistance to create a video slideshow of your loved ones life.  We can take the stress out of this time and create a video for you to show at the service and have to look back on at future milestones.
Order of Service
Holding a memorial service and need to create a handout for attendees.  Not sure how to go about it, let us take this stress out of your preparation by creating it for you.
Pre-recorded Video Tributes
When family or friends need to share at a funeral service but can't make it, due to illness, travel, or just don't think that they will be able to talk on the day, then a professionally pre-recorded talk can be shown during the service as an alternative solution.
Contact Us Today
Phone:  0418 79 55 88
Email:  endlessmemories@globalcast.com.au